A Welcome Banquet with the Theme of "Working Together for a Better Future"
On February 22, 2021, BIUGED held a welcome banquet with the theme of "Working Together for a Better Future" in Hengda Hotel. All members of BIUGED Company get together to congratulate the achievements of the past year and look forward to the development in 2021.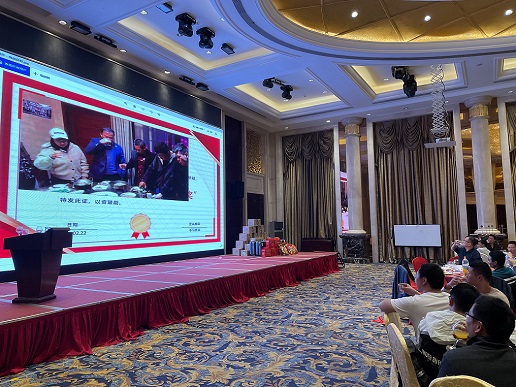 Mr. Wang Chongwu, Chairman of BIUGED Company, had a speech for the opening of banquet, which summarized the work of the past year in 2020,strengthened the business philosophy of BIUGED in the past 17 years, and put forward higher requirements for the development and growth of the company in 2021.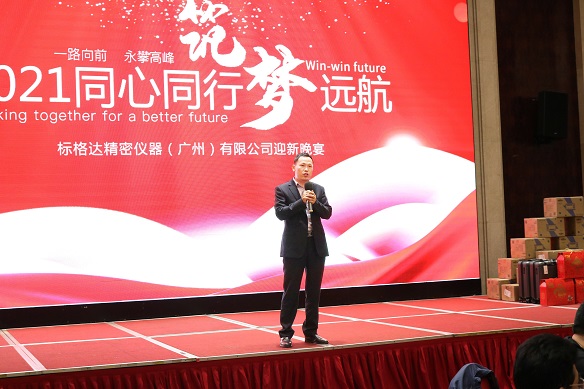 Then Mr. Wang Chongbing, the general manager, expressing gratitude for the hard-working of all staff and wishing BIUGED great success in 2021.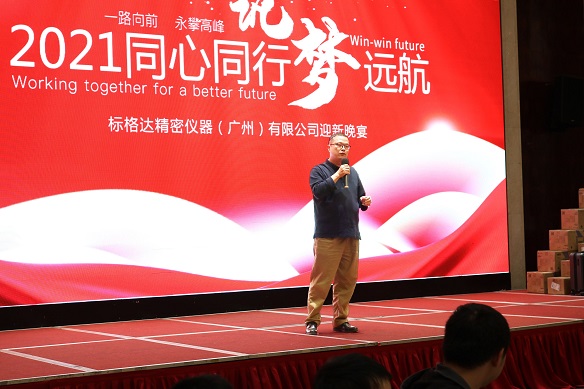 "Commendation of Outstanding Employees"
In the extraordinary year of 2020, we still have many good achievements. The development of the company depends on the efforts of employees. Therefore, a total of 15 employees received eight awards, and the leaders of BIUGED expressed encouragement to their work attitude and achievements.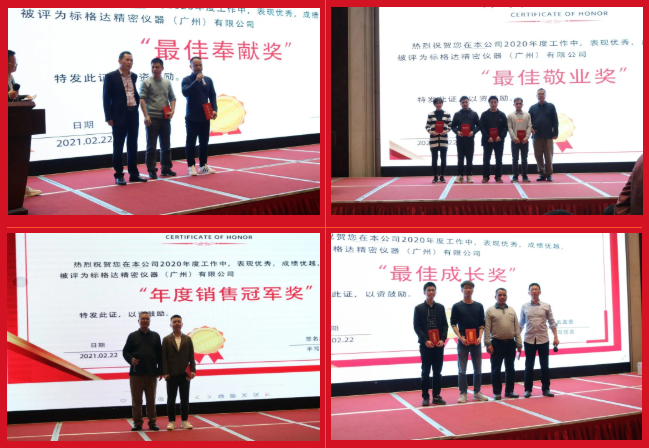 "Patent Application Incentive Award"
All the time, BIUGED Precise Company has been encouraging technological innovation and investing heavily in research and development. We pay more attention to developing everyone's professional ability in training talents. There are five colleagues who applied for patents in 2020 were awarded.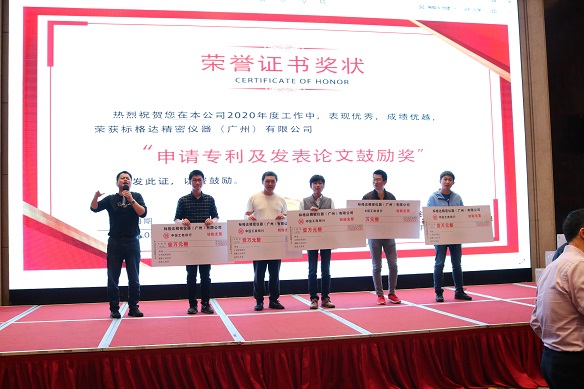 "Ten-Year Staff Award"
By 2020, there are more six colleagues worked in BIUGED Company for ten years, and Mr. Wang Chongwu, chairman of the company to give award and thank every employee for their persistence.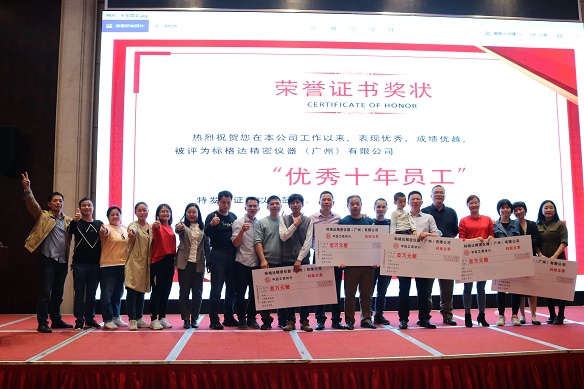 We also prepared a lot of lottery prizes and small games, which allowed many colleagues to participate in the interaction and won a lot of prizes.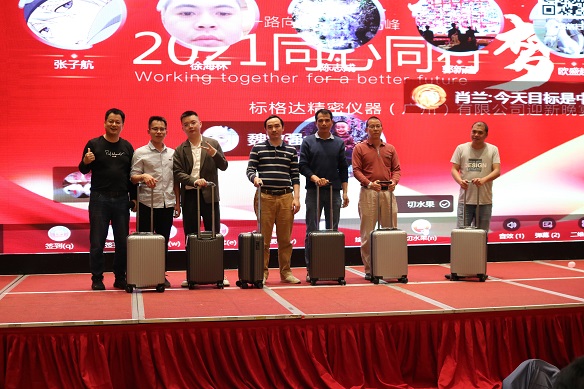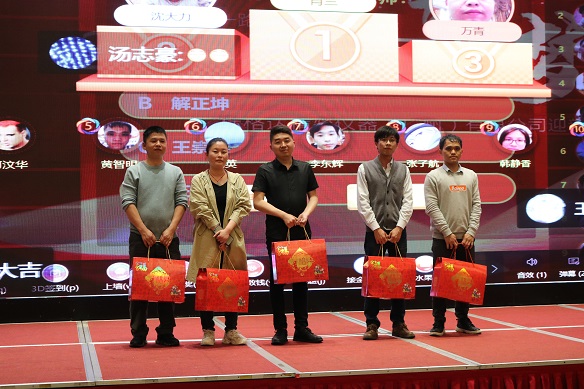 BIUGED Precise Company has always strengthened the original belief and adhered to the original mission along the way. For 17 years, it is inseparable from the contribution of every employee and the trust of every customer. Hereby, we sincerely invite you to make progress with BIUGED Precise Company in 2021.